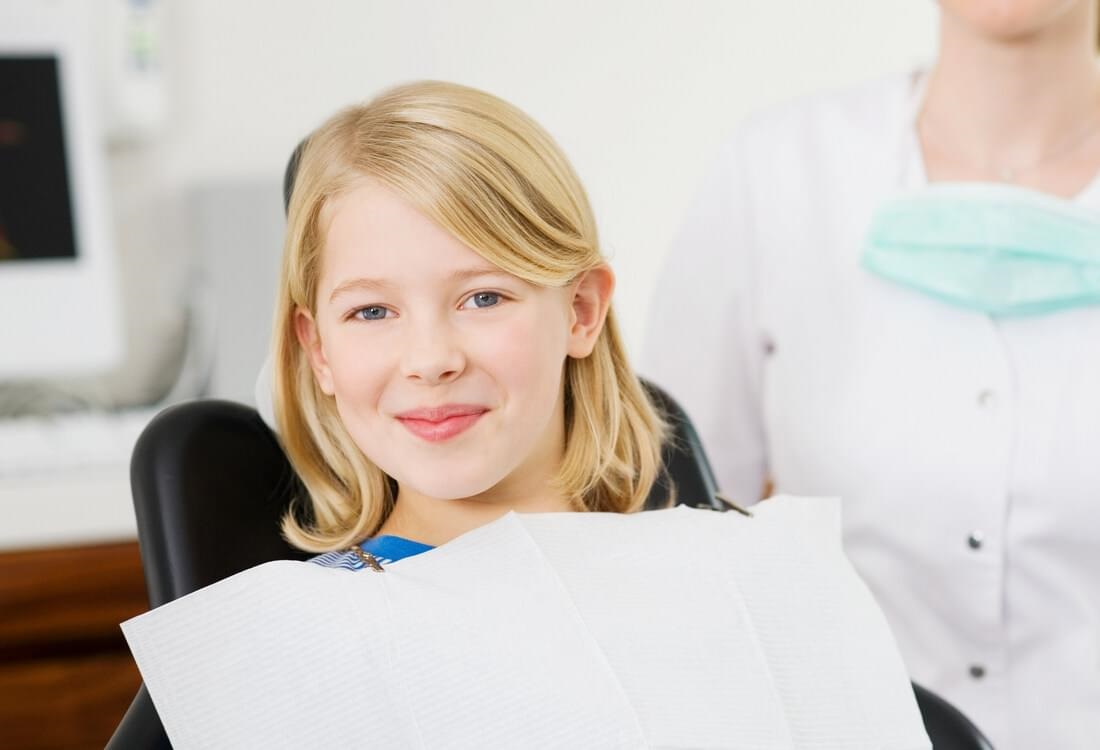 Lead Free radiation shielding fabric
Protect your clinic
And be safe
from the invisible radiation exposure.
Benefits for all
Protect your clinic and be safe from the invisible radiation exposure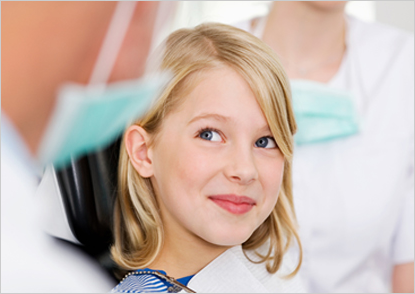 For Patient
Q :

Why should I take X-ray image? Isn't radiation exposure dangerous?

A :

If the patient needs X-rays according to the doctor's proper prescription, The imaging should be done with the principle that every effort should be made to protect the patient and staff from radiation. Radiation protective clothing is a medical product worn to protect the organs of our body to reduce the likelihood of diseases such as cancer that can be caused by radiation.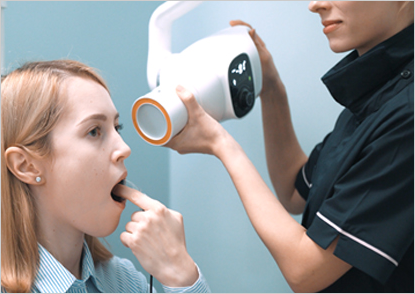 For Staff
Q :

What performance should the shielding fabric have?

A :

The fabric made of lead is heavy and it has problems such as it is harmful to human body and environment. However, GreenLine is a lead-free radiation shielding fabric and its shielding performance and its physical properties have been verified through official shielding test. Furthermore, its lightness and convenience allows you to feel that your main organs can be safely and fully protected from the radiation.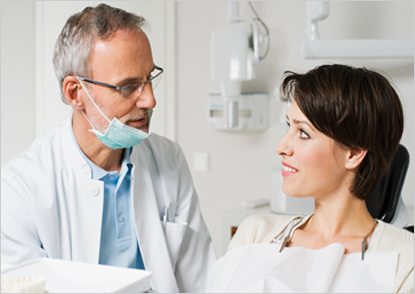 For Doctor
Q :

Does the radiation shielding fabric necessary for the doctors as well?

A :

As patient's dental IQ increases, they became to have more question and anxiety about radiation exposure. Developed by the healthcare professionals, GreenLine has been carefully designed in both function and appearance to satisfy the doctor, staff, and the patient. Their satisfaction and safety could be the start of happy clinic.
What does Greenline offer?
GreenLine™ protects radiation exposure in every corner of the clinic
In the radiography room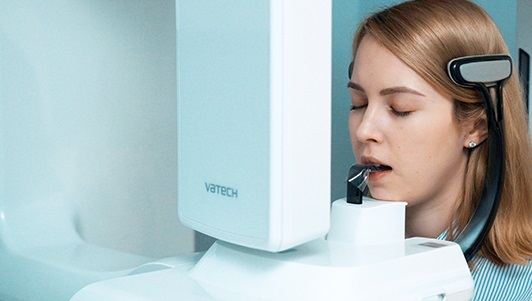 For securing accurate x-ray exposure position to check root canal during endo treatment
For the children who are difficult to control
In case the door of the radiography room was opened.
On the chairside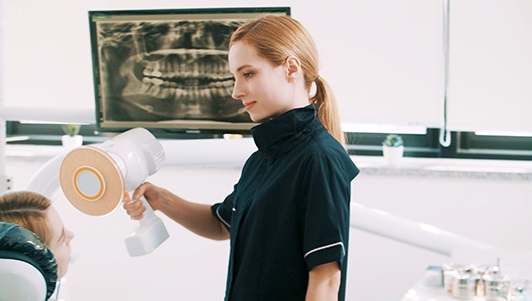 In the operating room when doing implant surgery
X-ray exposure for the patients who cannot move
Accidental X-ray exposure by mistake
GreenLine
TM

is as light as wearing nothing
"0.8kg, ultra light"
It all starts with Weight Innovation. A lightness creates convenient feeling for both patients and your staff. It gives less stress for your staff, who handles radiation shielding blanket everyday. In addition, the shielding performance is included in the entire size uniformly, allowing complete frontal protection.
GreenLine
TM

is lead-free

Fabric manufacturing process using bismuth

Granules of 1~4um nanoparticles

Nanoparticles are dispersed/mixed

Surface of the radiation shielding fabric
Conventional radiation shielding material is not only heavy, but also harmful to the human and the environment, as it contains lead. However, GreenLine™ is the shielding material without lead. Because the bismuth nanopowder was liquefied with polyurethane to realize the best mixing and uniform dispersion, GreenLine™, made out of bismuth, is thin and light. GreenLine™ has uniform and outstanding shielding performance over entire fabric area.
Test result of shielding performance : based on 1 layer
| | | | |
| --- | --- | --- | --- |
| Irradiator voltage | 60 kVp | 80 kVp | 100 kVp |
| Shielding rate / layer(%) | 58.5 | 49.9 | 43.0 |
| Standard Deviation (StD) | 1.0 | 0.8 | 0.7 |
※ Blanket is 2-layered shielding fabric
※ Apron consists of 1 entire sized shielding layer and 1 additional layer on the frontal pocket area. ( 2-layered fabric on the genital area susceptible to radiation exposure)
Product Specifications
Apron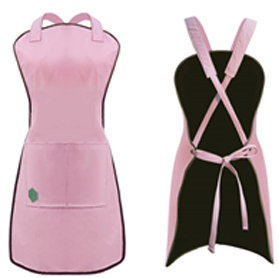 | | |
| --- | --- |
| Color | Pink |
| Size(cm) | Free |
| Weight(kg) | 0.37 + 0.06 (Apron + Scarf) |
| Fabric | Out shell : Nylon / Lining : Polyester |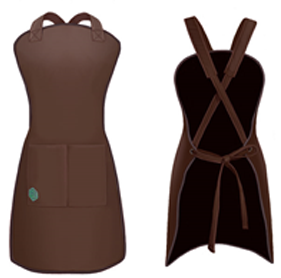 | | |
| --- | --- |
| Color | Brown |
| Size(cm) | Free |
| Weight(kg) | 0.37 + 0.06 (Apron + Scarf) |
| Fabric | Out shell : Nylon / Lining : Polyester |
Blanket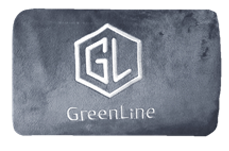 | | |
| --- | --- |
| Color | Gray |
| Size(cm) | 70 x 100 |
| Weight(kg) | 0.8 |
| Fabric | Out shell : Nylon / Lining : Nylon |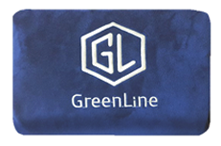 | | |
| --- | --- |
| Color | Navy |
| Size(cm) | 70 x 100 |
| Weight(kg) | 0.8 |
| Fabric | Out shell : Nylon / Lining : Nylon |