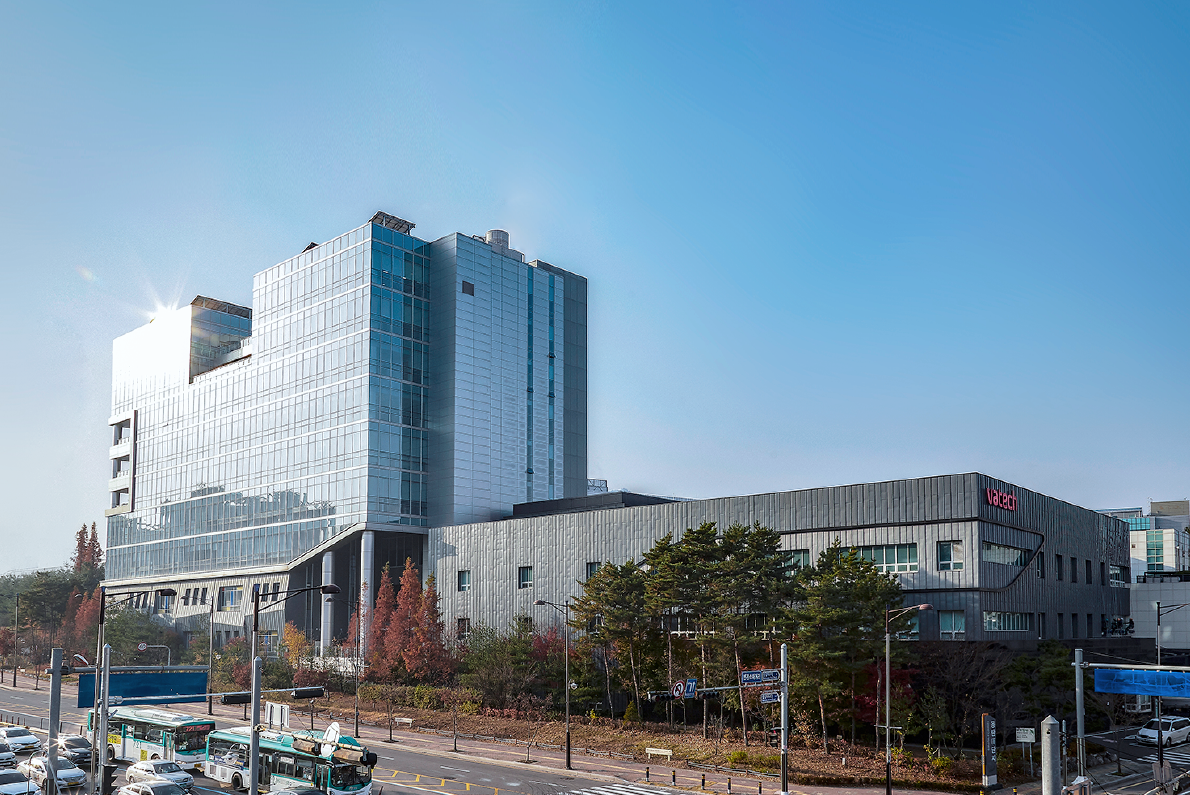 Corporate Identity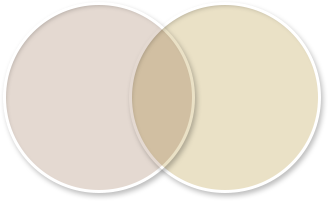 Clinic Solutions Provider
Providing a real-time and active exchange of information between clinics and patients, doctors and staff, clinics and supply chains.
Bio-Material Manufacturer
Having our own manufacturing technology to produce zirconia ensuring outstanding quality.

Since Vatech MCIS developed a Dental X-ray imaging system, Vatech MCIS has been always dominating a Korean market for about 20 years. We have No. 1 market share in domestic market, and more than 11,000 dental clinics in Korea use our imaging device and other dental material.
Since 2009, Vatech MCIS's CAD/CAM system has been proven by a number of users. Vatech MCIS Co., Ltd. is now concentrating on total CAD/CAM system business including zirconia materials by acquiring a zirconia manufacturing company Acucera Inc. last year that has 16 domestic and 8 international patents. Based on our accumulated sales networks and experiences, we are constantly improving and expanding our dental business in various field.
Our Mission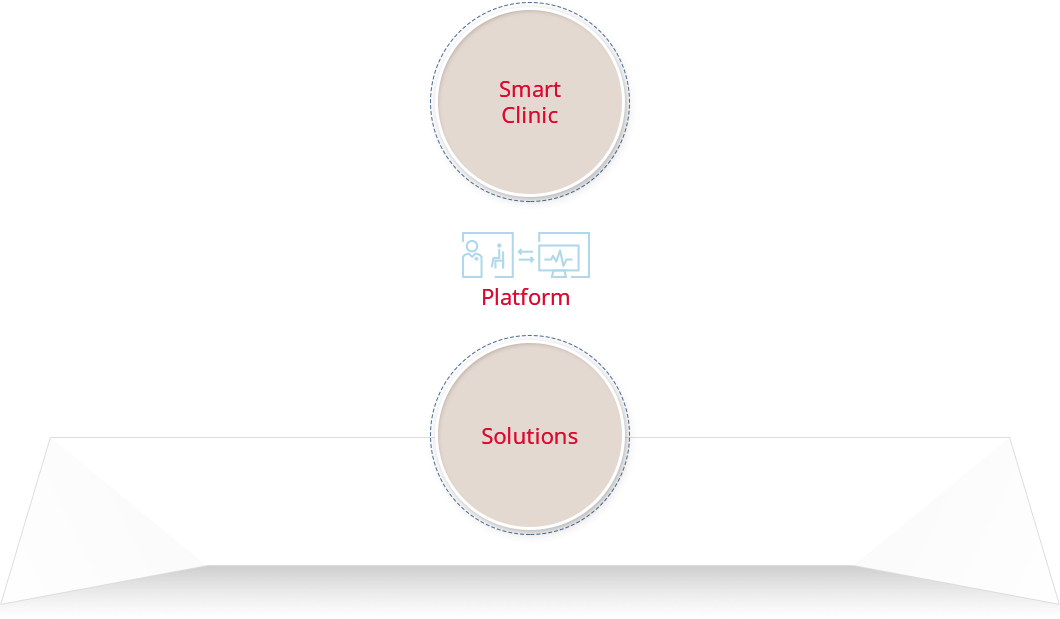 Imaging System
I/O Scanner
Smart Chair
Milling M/C

PMS S/W
CAD S/W
Diagnosis S/W
Planning S/W(Ortho)

Zirconia materials
Implant / Bracket
Restoratives
Consumables

Online Mall
Education
Dental Lab
Visit VCC Facebook
Being a Smart Clinic Solutions Provider and Bio-Material Manufacturer.
We are already producing dental zirconia material with our own manufacturing technology. Furthermore, in order to provide a total solution care to our valuable customers, who trusted us, we consistently invest human /material resource with the goal of being a Smart Clinic Solutions Provider.
Our Business Scope
Make Clinics Smarter, Make Life Better
We constantly challenge ourselves to develop new technologies that improve the quality of life & enhance the medical environment.